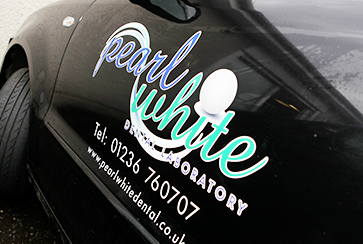 Tailored to your surgery's needs and in accordance to distance, we will provide a daily collection service. Delivery times are in relation to the product but can be prescribed express at an extra charge to receive your product sooner if need be.
As we all know, some shades can be that bit trickier. At Pearl White, we offer a visiting or appointment service to help in this crucial step. Booked in advance, we can map the shade for you in your surgery or here in the laboratory. This also allows further discussion of the case and the chance to see things clinically.
Although it is understandable that time in constraints are aplenty, we always welcome your visit. Whether to discuss specific cases, sample new materials and techniques or simply get an idea of how our laboratory runs, there is no problem in appointing a morning or afternoon to pop in.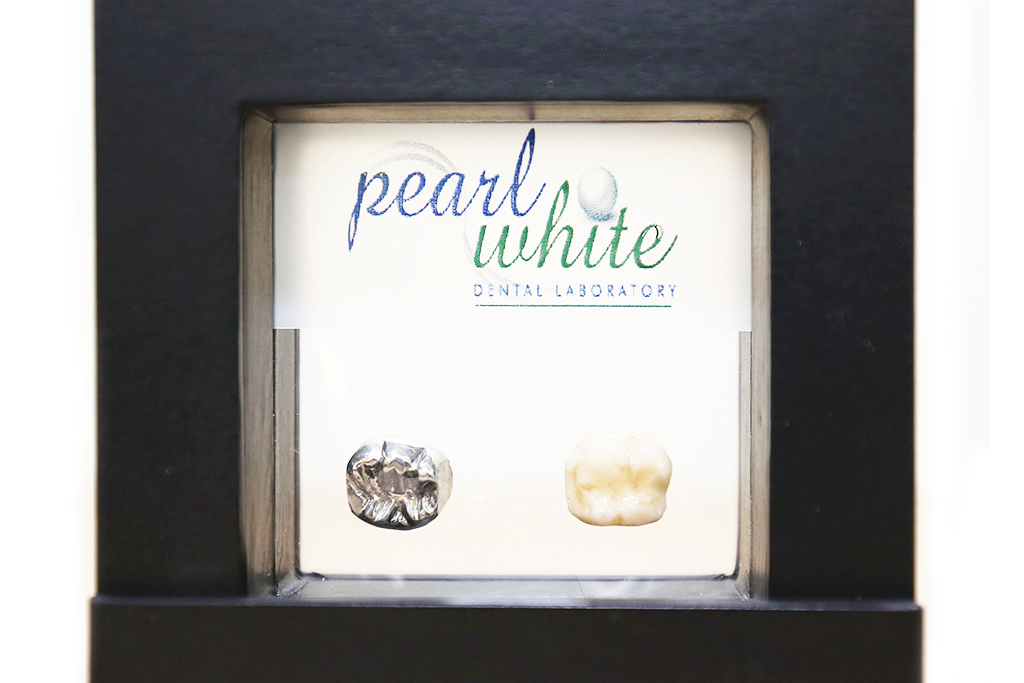 Patient Demonstration Box
Trying to envision the aesthetic differences between a metal ceramic and the all ceramic crown is difficult enough to explain to your patient what is going to happen to their tooth and why they need one in the first place therefore we have designed a patent demonstration box to help you direct them to the right choice.